About Dr. Uday Phadke
MBBS, MD, DNB, DM (Endocrinology), FACE
Dr. Uday Phadke is a well-known Endocrinologist and Diabetologist from Pune, Maharashtra. Recipient of multiple awards during his academic years, Dr. Phadke completed MBBS from reputed B.J. Medical College, Pune which is known to produce top class medical professionals.
Dr Uday Phadke stood first in Medicine at the MBBS examination and completed his MD in Internal Medicine from BJ Medical College and Sassoon Hospitals Pune. His thesis titled 'Electrophysiological Aspects of Neuroparalytic Snake Bite' is the largest study of this ubject in the literature and won him an award at the Annual Research Society of BJ Medical College.
Dr Uday Phadke then appeared for and passed the examination conducted by the National Board of Examinations and was conferred the title of DNB(Diplomate of the National Board).
After completing his MD and DNB, Dr Phadke worked as a Lecturer in Medicine and Neurology in Sassoon Hospitals, Pune, for about an year.
He subsequently was selected for the super-speciality Endocrinology course in the prestigious KEM Hospital, Mumbai.This selection was on the basis of an all India examination conduction for the lone post on offer. His DM thesis on Pituitary Tumors- Outcomes of Various Modalities of Treatment is one of the largest studies on the subject in Indian literature.
Our Specialities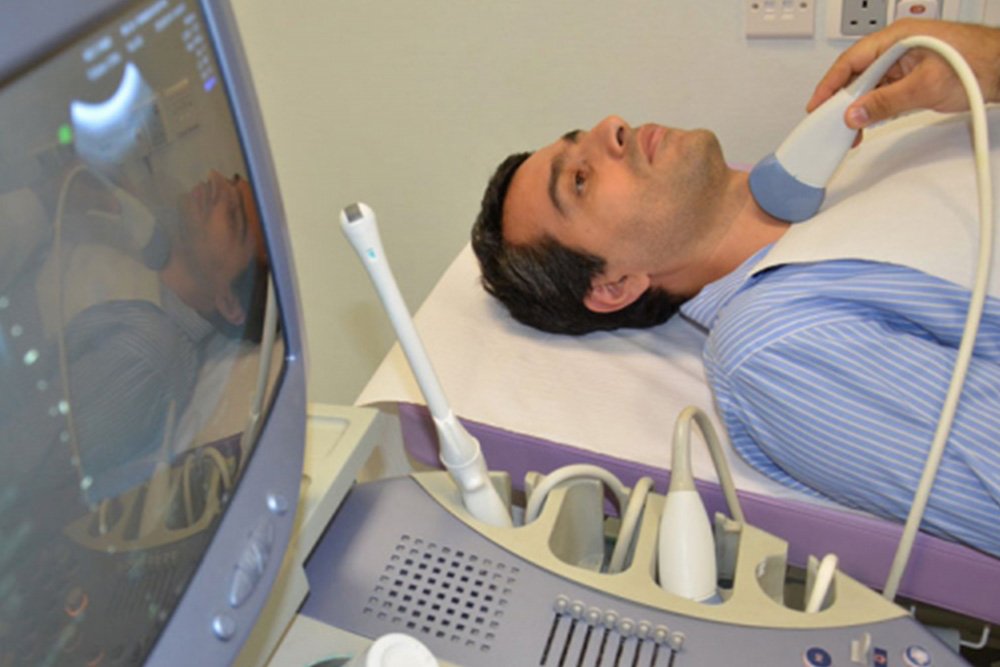 Endocrinology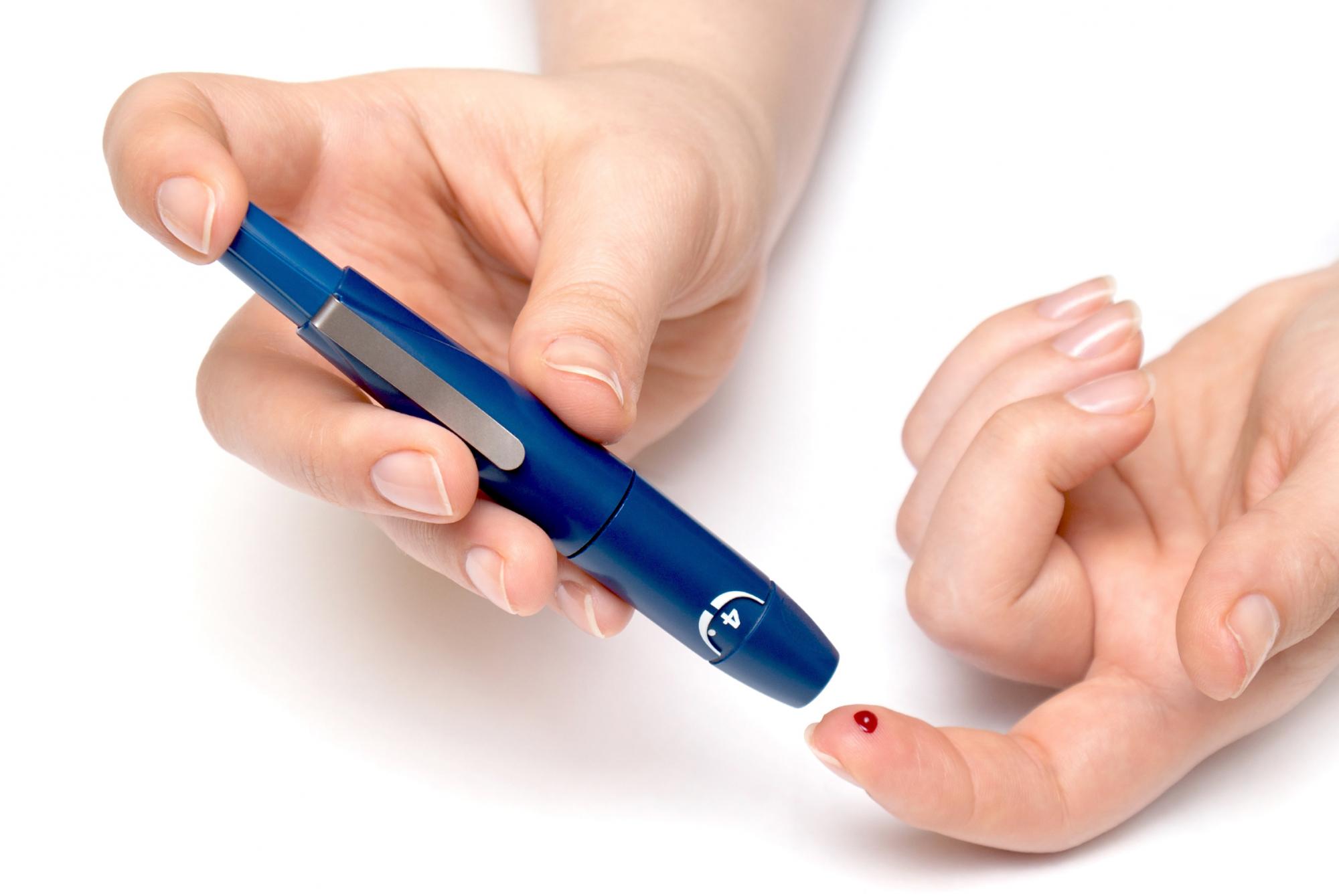 Diabetes
Accreditation
Member, IMA Pune
Member, Endocrine Society of India
Member, Indian Society for Bone & Mineral Research
Member, American Association of Clinical Endocrinologists
Publications
Phadke U, Deshmukh V C, Dhorepatil S, Kale S, Borse R T, Mandora V P, Gandhi P M: Open-label, randomized, comparative, multi centric clinical trial of R-sibutramine versus racemate sibutramine in the management of obesity. Indian Med Gaz 2007, 141(11), 430-40

Controversial question – HbA1c targets : Does one size fit all or should they be tailored to individual patients? Phadke U. Medicographia, Vol 35, No 1, 2013, 67

Novel drugs for treating Type 2 Diabetes: Phadke U. Innovative Approaches in type 2 diabetes. Ed: Dr B M Jayaram 2012, 386-397.

Acute Myocardial Infarction in Graves' Disease with Normal Coronaries Kavita Krishna, Shirish Hiremath, Uday Phadke.The Indian Practitioner Vol 66 No 7 July 2013

Guest Editorial on SGLT – 2 Inhibitors J Mah Asso Physicians

Physical Activity and Exercise in Diabetes Mellitus:Chapter 32, RSSDI Textbook of Diabetes 3rd edition, Ed: Chandalia H B, SridharG R et al, 2014, 509-520

Biology of Adipose Tissue. ESI Manual of Clinical Endocrinology 2nd Edition. Ed Dr Sarita Bajaj 2015

Observations in the MD(Med)Thesis on Electrophysiology of Neuropralytic snake bite were included in the article:Electrodiagnostic Approach of Neuro-muscular Junction Disorders. Wadia R S, Reviews of Neurology,1996; Vol 3: 167-176
Recognition
Smt. Bhandarkar Memorial Award for Academic Excellence at the DM (Endocrinology) Examination

Special citation for Academic Excellence by The Bombay University

Conjoint Clinical Faculty in Medicine, University of Newcastle, Australia

Fellow of the American College of Endocrinology

Vivian Fonseca Scholar Award for the year 2016 – awarded by the American Diabetes Association for the best original research focusing on South Asian population. The award was presented for a study of bariatric surgery for type 2 diabetes in Indian patients- COSMID study
Our Services
Type 2 Diabetes
Type 2 diabetes is also known as adult-onset or noninsulin-dependent diabetes. It is a chronic condition that affects the way your body metabolizes sugar (glucose), which is body's main source of fuel
Cushing Syndrome
Hypercortisolism is the most common cause of Cushing syndrome. It is caused by the use of oral corticosteroid medication.he condition can also occur when your body makes too much cortisol
Type 1 Diabetes
Type 1 diabetes is also known as juvenile diabetes or insulin-dependent diabetes. It is a chronic condition where pancreas secretes little or no insulin, a hormone required to allow sugar (glucose) to enter cells to produce energy
Gestational Diabetes
Symptoms of diabetes developing during pregnancy are classified under gestational diabetes. Like other types of diabetes, gestational diabetes affects how your cells use sugar (glucose) — your body's main fuel
Gigantism and Acromegaly
Due to this there are various symptoms which slowly develop over several years. Common symptoms are that your hands and feet become larger, and features of your face may become more prominent
Hyperprolactinemia
Noncancerous tumor (adenoma) of the pituitary gland in your brain is called prolactinoma. It overproduces the hormone prolactin which is called as hyperprolactinaemia
Hyperthyroidism
A raised level of thyroid hormone is called as hyperthyroidism. It has various causes but Graves' disease is the most common cause. Hyperthyroidism can produce various symptoms
Hypothyroidism
Underactive thyroid gland is called as hypothyroidism. It is a term used to describe a condition in which there is a reduced level of thyroid hormone (thyroxine) in the body
Polycystic Ovary Syndrome
Polycystic ovary syndrome (PCOS), formerly known as the Stein-Leventhal syndrome, is a common disorder. It can cause period problems, reduced fertility, excess hair growth, and acne.
For Appointments Contact Us
Hormones & Diabetes Care
Pune Maharashtra
Monday to Friday 9 AM to 6 PM
Saturdays 9 AM to 3 PM
Ruby Hall Clinic
Pune Maharashtra
Monday/Wednesday/Friday 09:00 AM to 11:00AM by appointment only
Shashwat Hospital
Pune Maharashtra
Tuesday: 06:15 PM to 07:15 PM
Suyash Hospital
Nasik , Maharashtra
Only on 3rd Saturday of the month
Dr Shah Diagnostic Centre
Jalgaon, Maharashtra
Only on 3rd Sunday of the month
Godavari Hospital
Jalgaon, Maharashtra
Only on 3rd Sunday of the month